Contact Cosgrove Plastering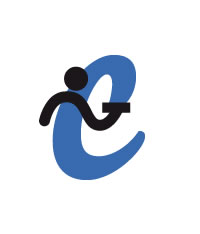 Services
We service the entire Oklahoma City metro, including Midwest City, Norman, Moore, Edmond, Yukon, Choctaw and more! We perform the following plastering services:
Plastering walls in your new or current home
Repair plastered walls and ceilings
Custom plastering jobs inside or outside your building
Contact Us Now
Have a question? Want to know more about our professional plastering services? Contact us now!
Address: 13920 Brutus Blvd, OKC, OK 73165
Phone: (405) 248-6005
Email: cosgroveplastering@gmail.com
Google+: Find us on Google+